Applied Research & Photonics, Inc. 470 Friendship Road, Suite 10, Harrisburg, PA 17111, USA
ARP breaking the wavelength barrier: https://youtu.be/kKeBVtyeSts
NewsBreak: Terahertz multispectral reconstructive imaging for nanoscale metrology
---
Products
Fiber coupled desktop system: Integrated terahertz spectrometer, nanoscanner and 3D imager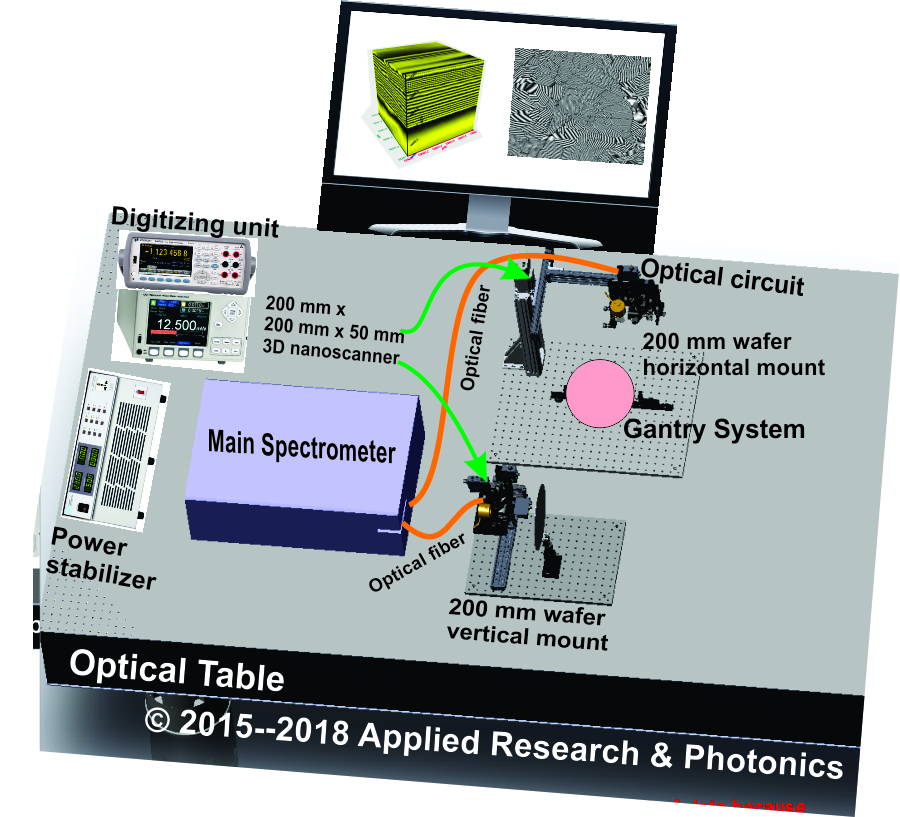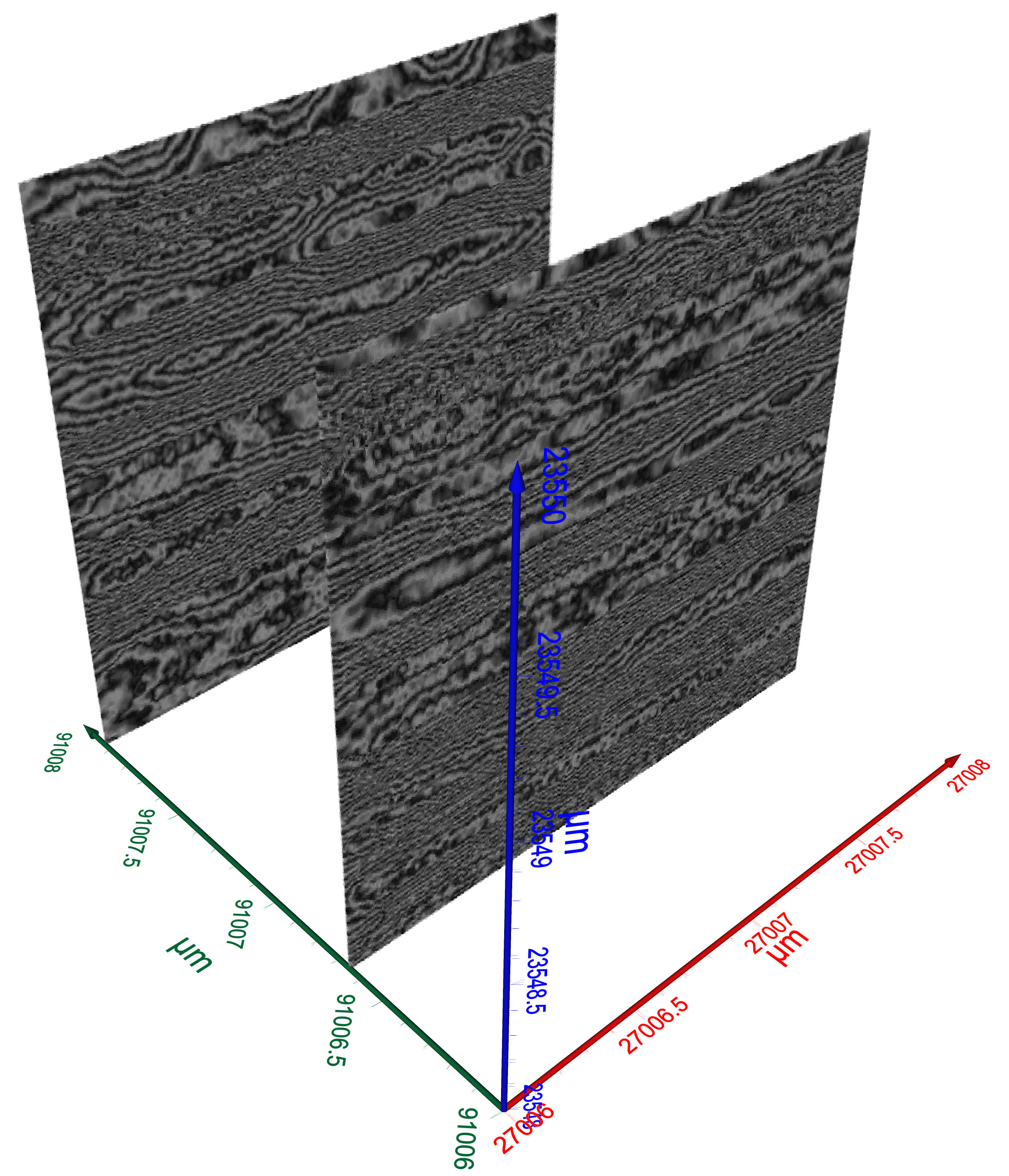 Left: Fiber-coupled system. Right: Two layers of images of a sample of GaN.
ARP announces

Integrated scanning spectrometer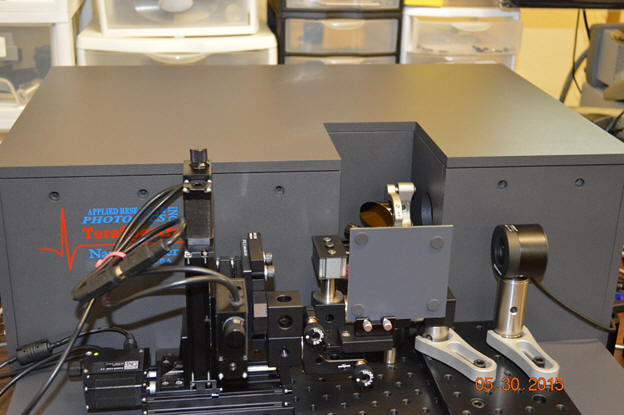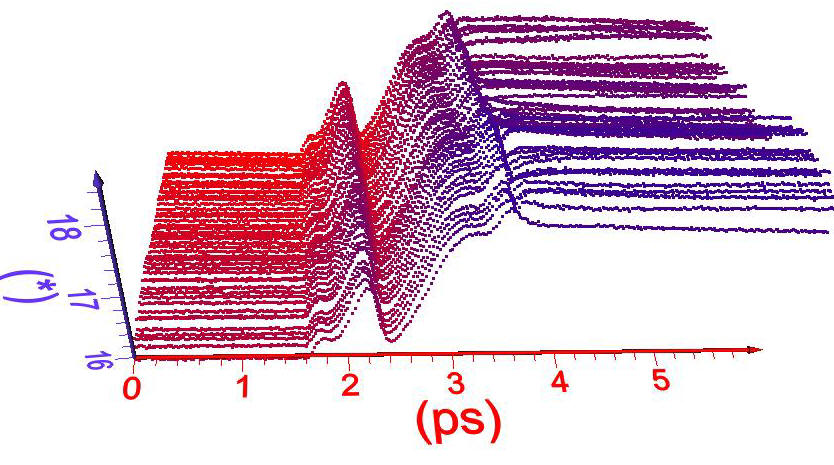 Left: Fixed-beam spectrometer. Right: Evolution of terahertz interferogram as a function of depth of SiGe.
ARP announces terahertz nano-scanner for sub-surface inspection and 3D imaging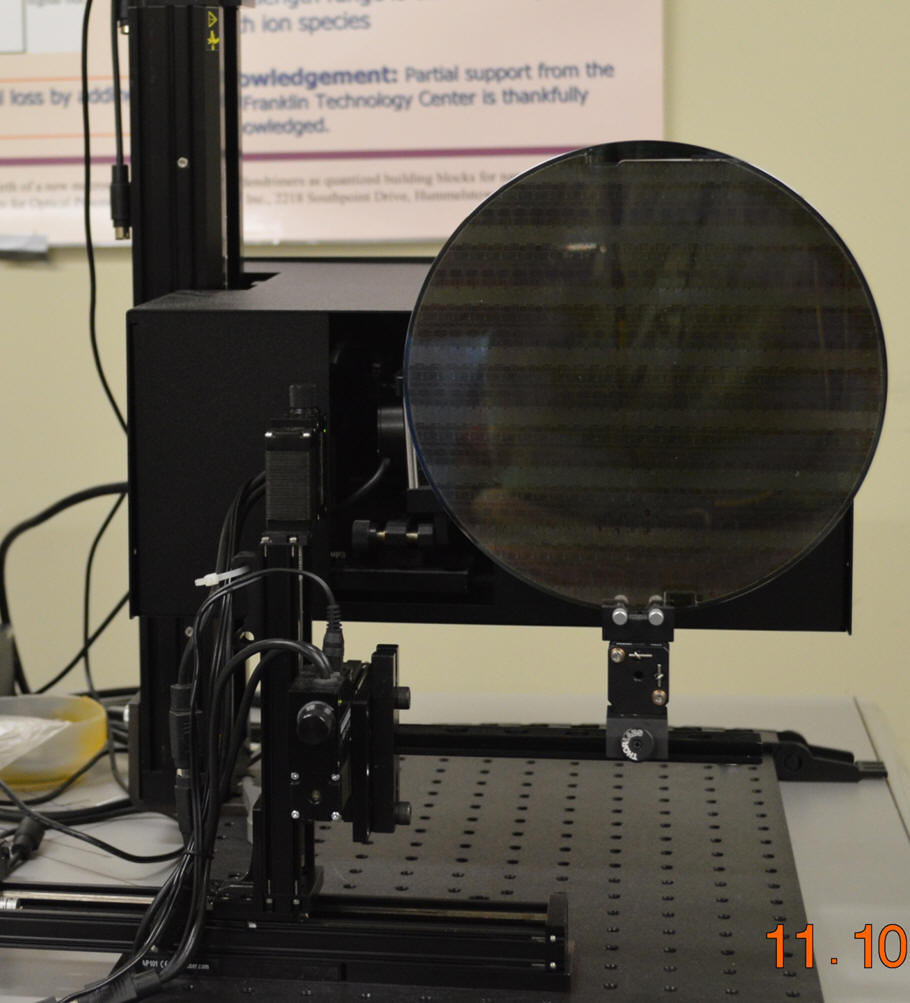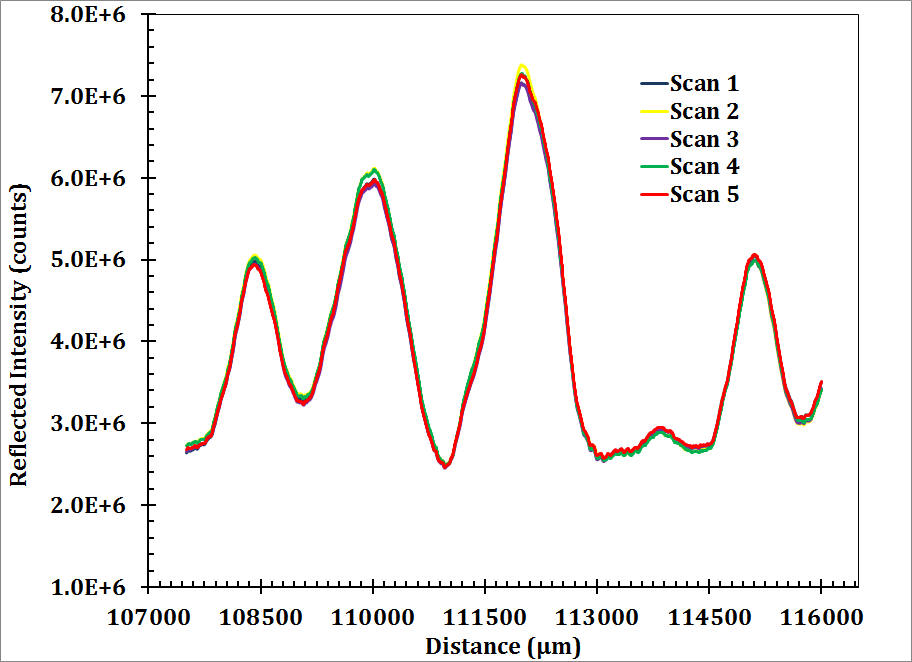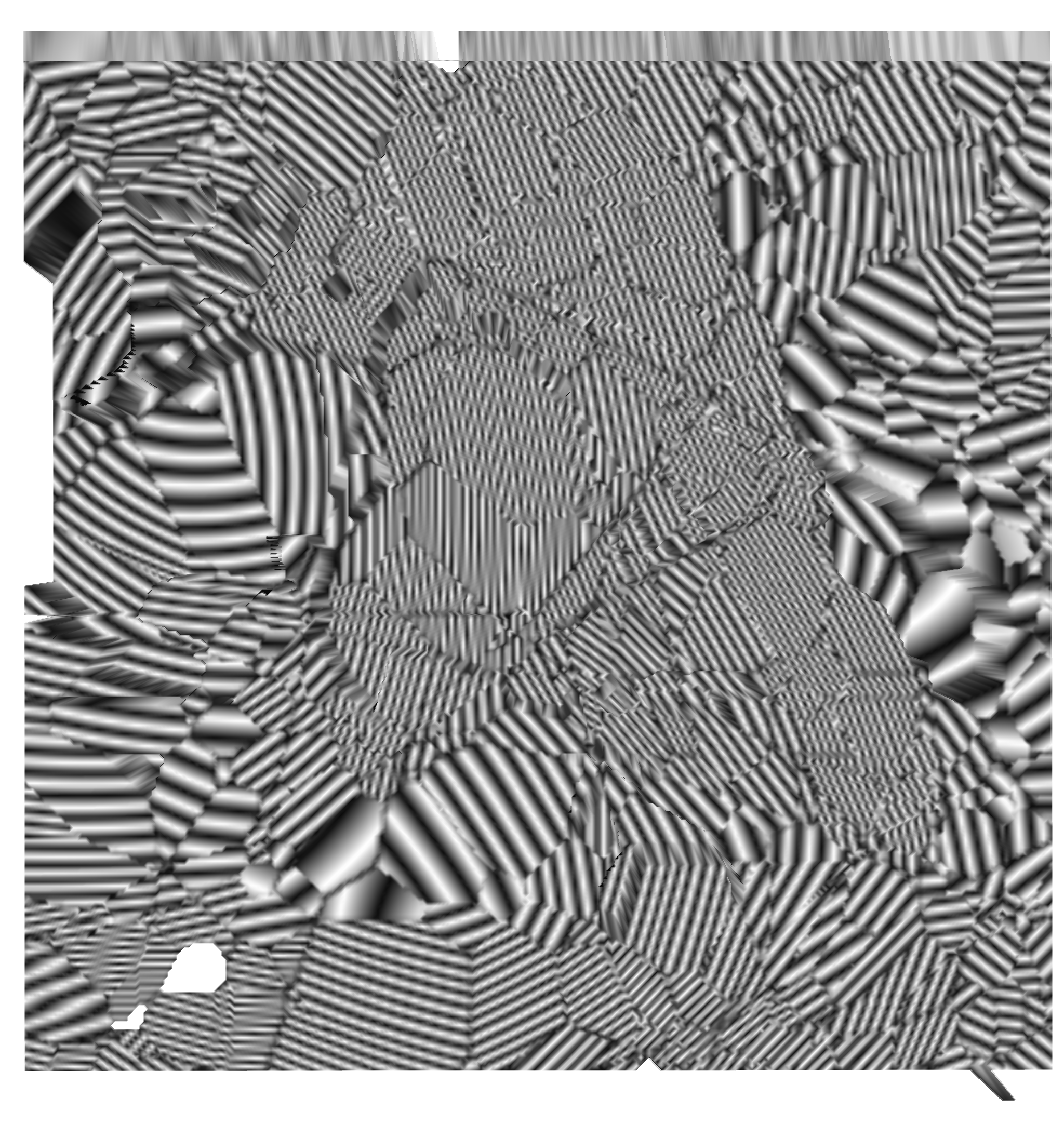 Mid: Scan reproducibility. Right: 3D image of alumina nanostructure. Nanovoids are visible.
TeraSpectra: high power terahertz spectrometer
TeraSpectra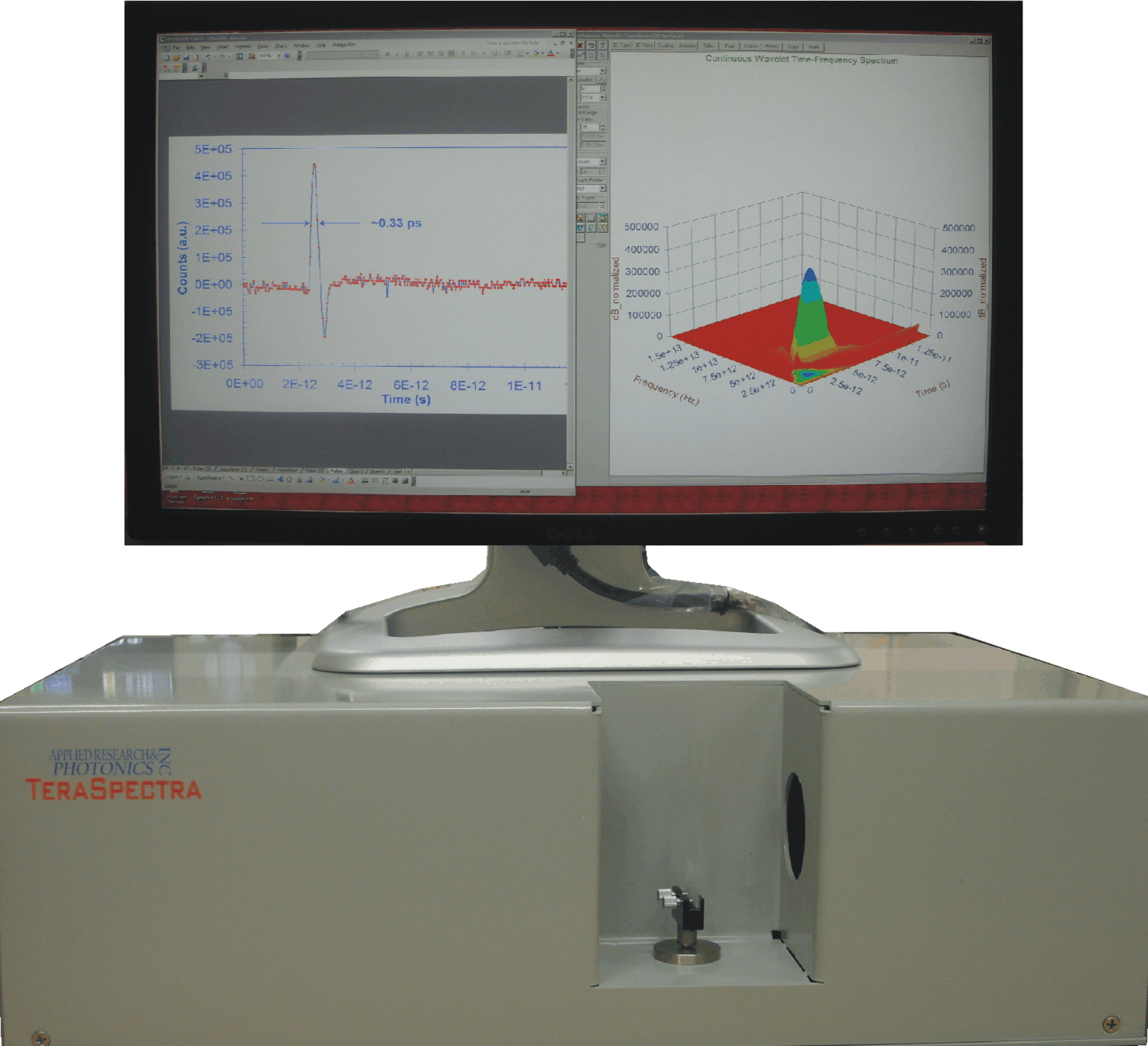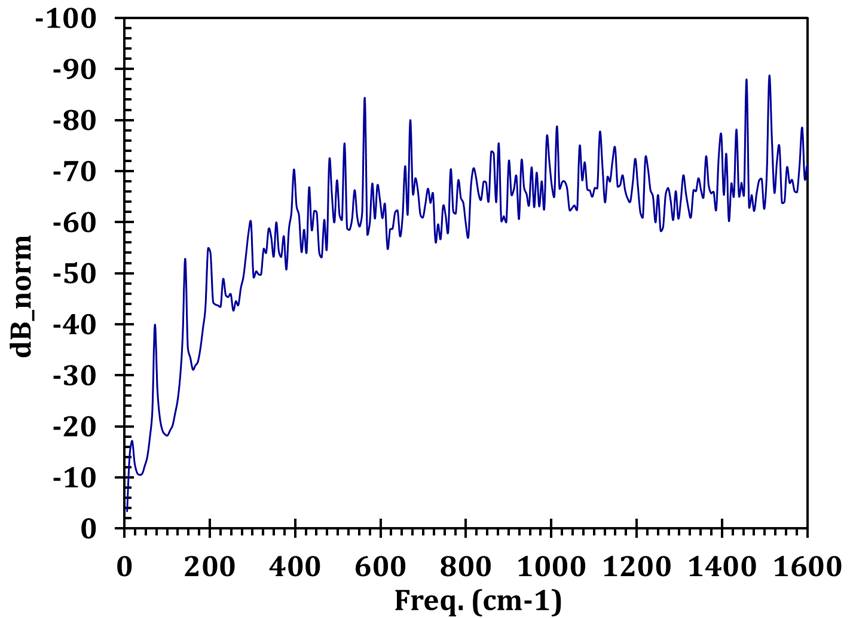 Left: Terahertz time-domain spectrometer (fixed beam). Right: Absorbance spectrum of Polyethylene; known peaks are reproduce but many new peaks are observed.
TeraScanR: Terahertz scanning reflectometer
for non-invasive depth profiling
TeraScanR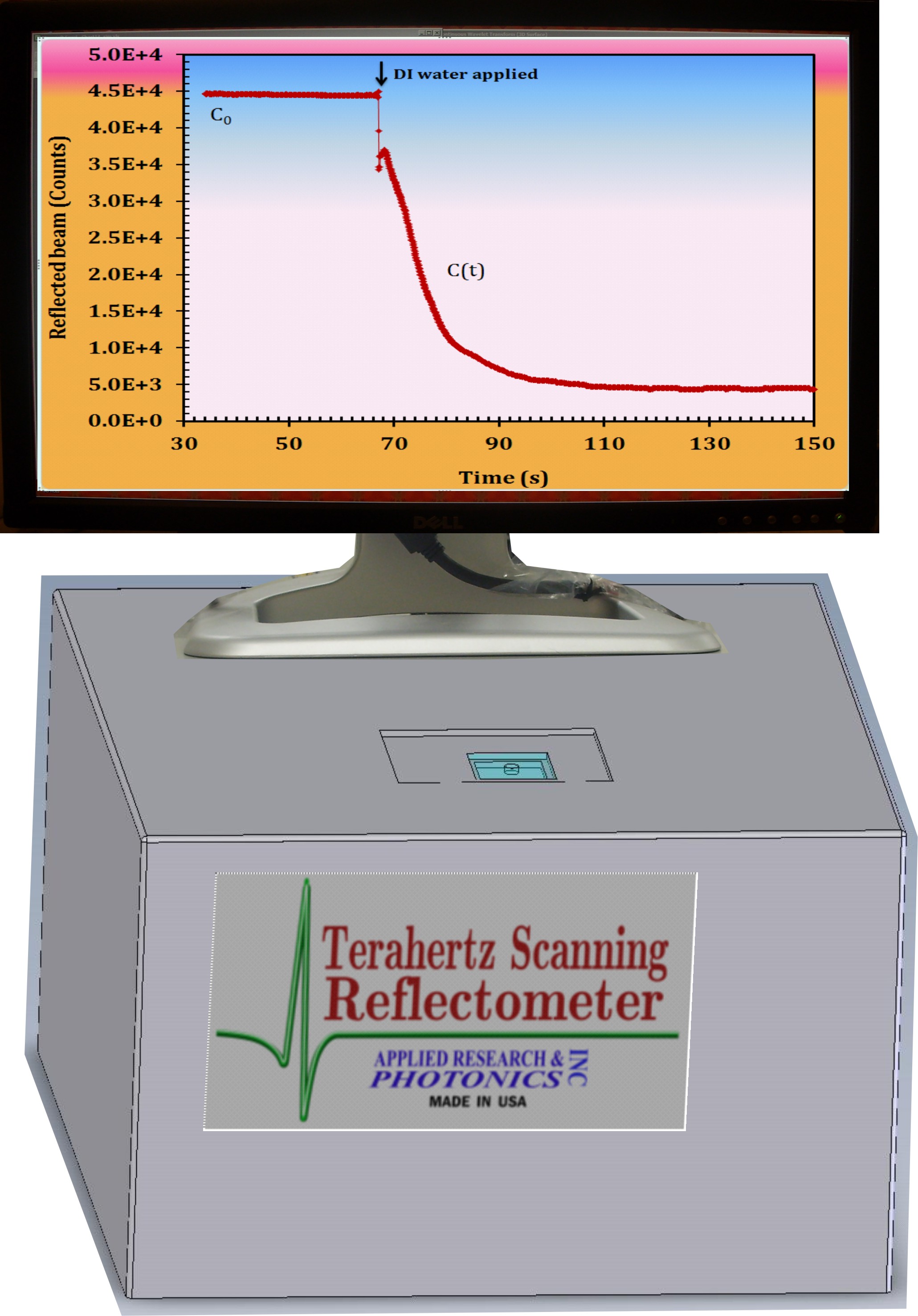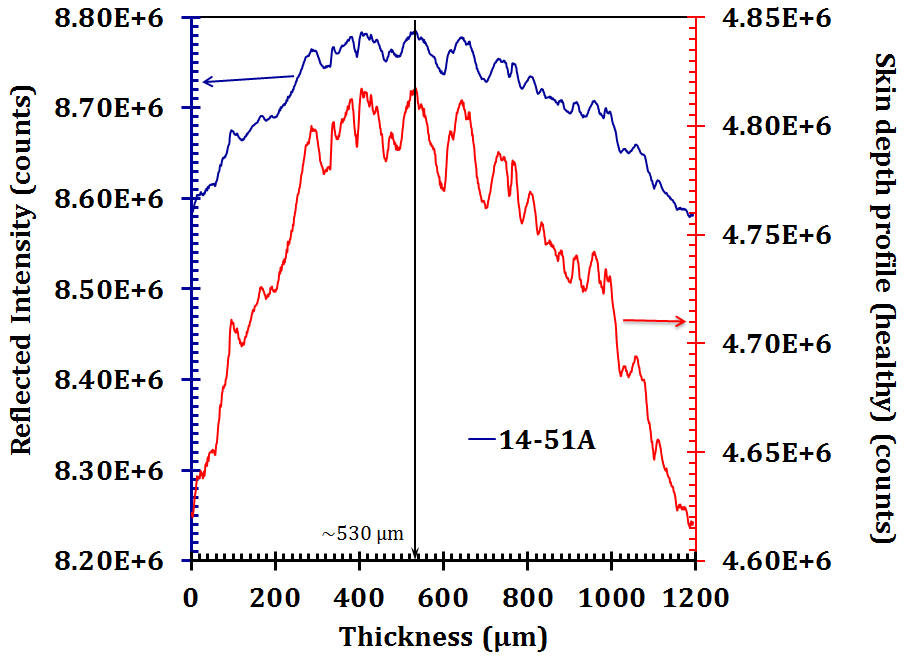 Left: Award winning terahertz reflectometer. Right: Thickness profile of healthy skin showing layered structure.
Terahertz Dynamic Ballistic Analyzer (TDBA) for Kinetics Spectroscopy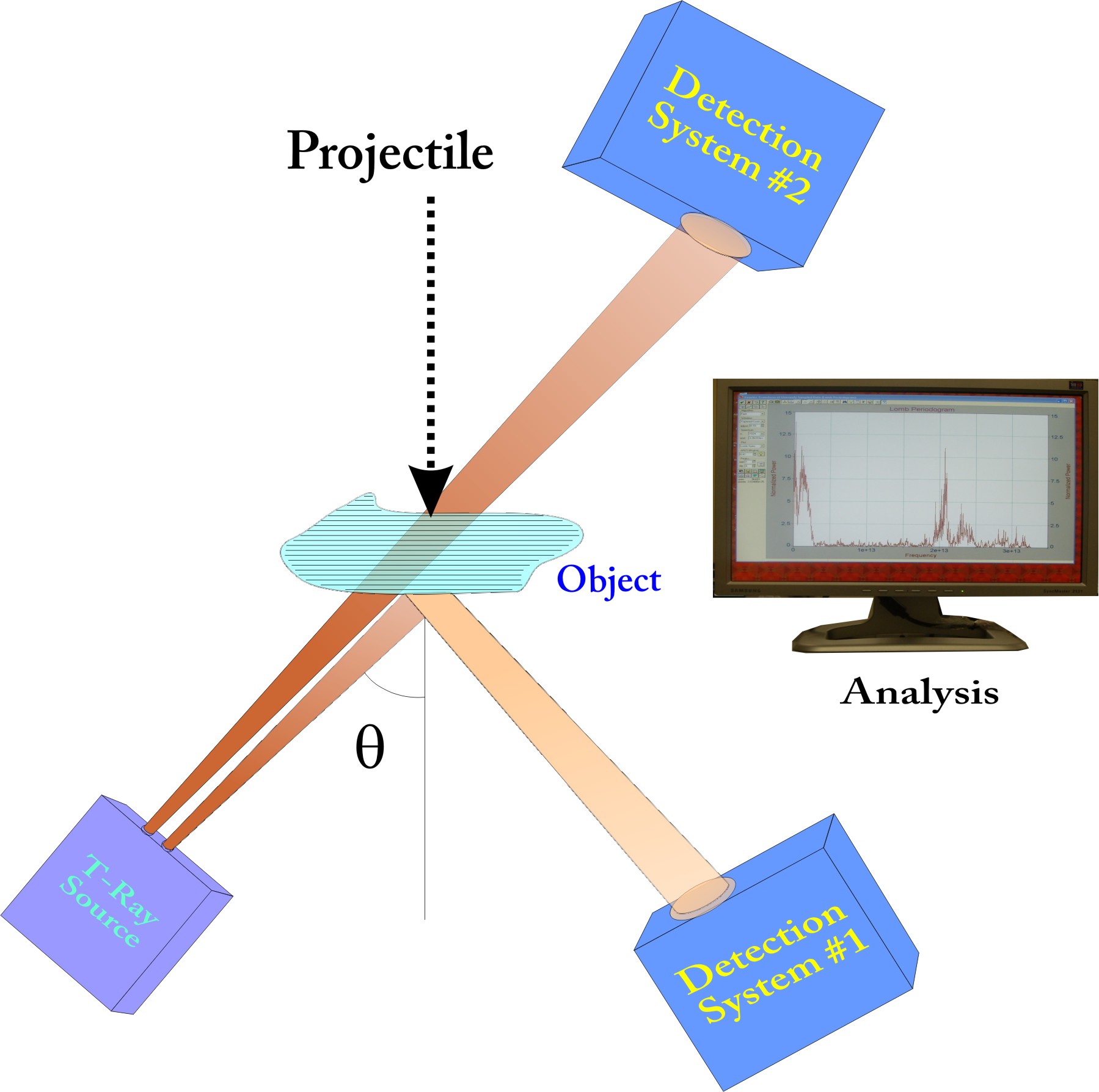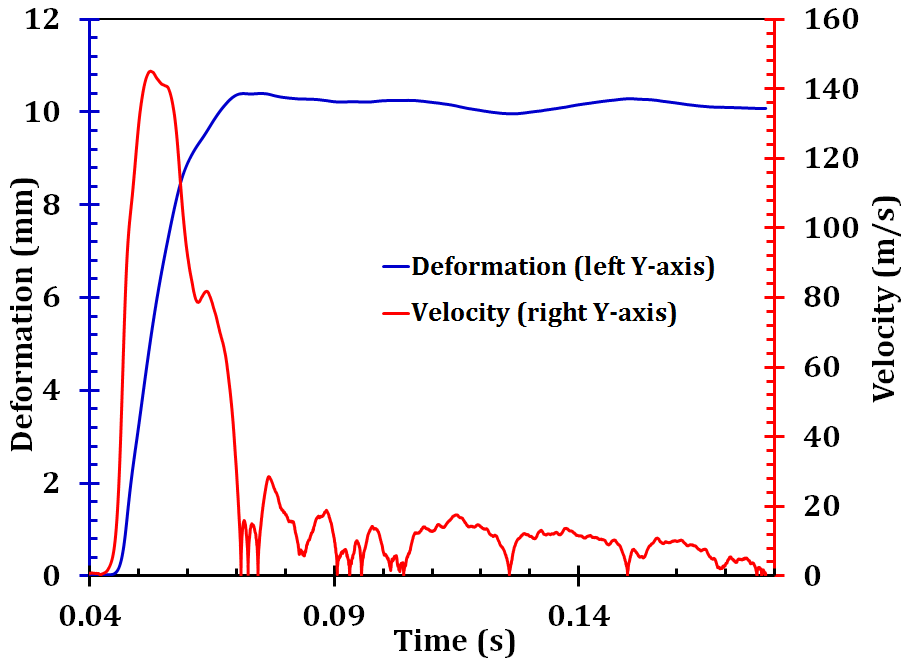 Left: Sketch of (TDBA). Right: Ballistic deformation and velocity computed from kinetics spectrum.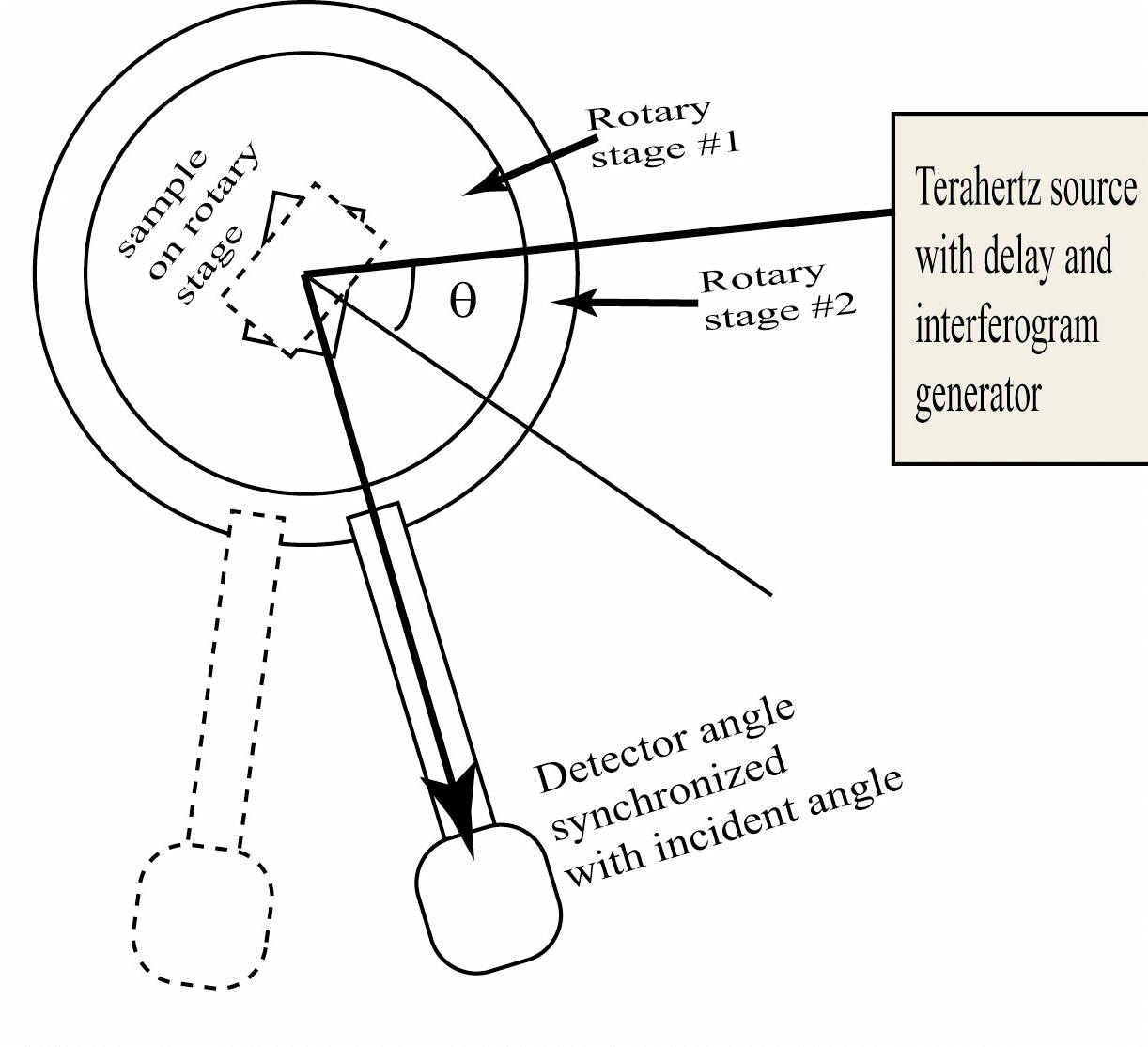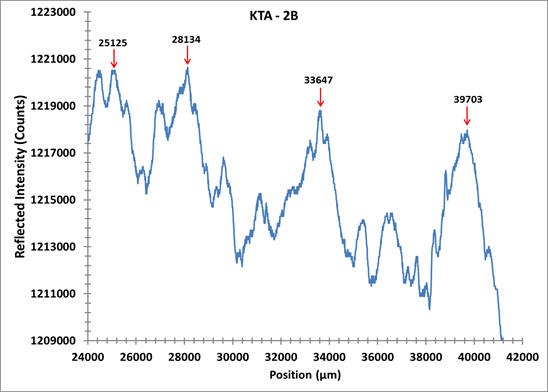 Left: Terahertz reflection interferometer (TRI). Right: Interferogram from multi-layered paint on metal substrate.
For more information please contact:
Applied Research & Photonics, Inc.
470 Friendship Road, Suite 10
Harrisburg, PA 17111, USA
e-mail: info@arphotonics.net
Phone: +1-717-623-8201

Home
© 2002-2017
Applied Research & Photonics, Inc.
Disclaimer: Any and all information including any specifications on this web may change at anytime at ARP's discretion.